Our Services
All operational services are offered:
365 days a year 24 hours a day
On a pre-arranged or emergency response basis
With support from a duty manager 24/7
As a tailored service to meet specific customer requirements
Services include:
Secure escort services for children and young people with criminal or welfare secure court orders:
Secure welfare orders
72 hour directors' orders
Make a booking
Our telephone lines are open 24 hours a day, please call us on 01992 44 22 44. Alternatively click the link below or use our online booking form.
Non-secure escort services for vulnerable children and young people
Escort of absconders
Escort to and from residential care
Escort of unaccompanied minors

Secure hospital bed watch
24-hour secure supervision of children and young people with secure orders during a hospital stay
Supervised contact services
Arranged within designated contact centres or in the community
Liaison with the commissioning authority and full written reports provided
Welfare recovery order tasks
Assisting with the implementation of recovery orders including the removal of children from the home and escort to placement as required
Working with the police and other agencies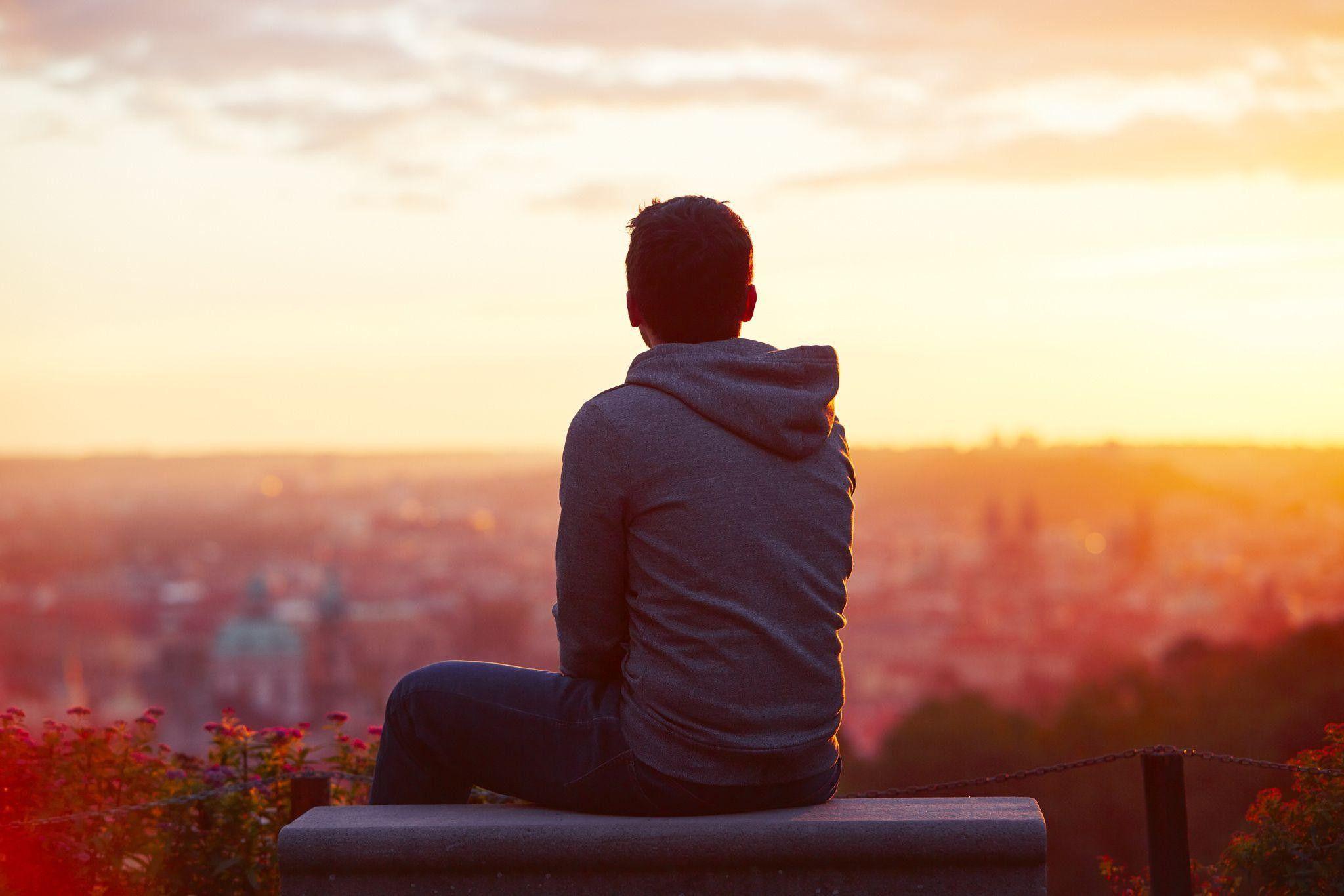 Deprivation of Liberty Safeguards (DOLS)/ Liberty Protection Safeguards (LPS)
Assisting in recovery and transportation
Managing security in care environments and mobility exercises
Following MCA Guidelines and principles
Appropriate adult services
Undertaking the role of an appropriate adult for a child/ young person
Either as part of escort services or as a standalone service
Provision of care and support staff to work in residential units for children/ young people
Short or long term provision
Secure or non-secure accommodation
Family Support
Short or long term provision on a regular or ad hoc basis
Working with families dealing with a variety of issues/ multiple support needs including challenging behaviour; parenting skills; practical day-to-day living skills and respite support.
Provided in the home; community; educational establishment; residential setting etc
Working with individual members or the whole family
Targeted intervention
Liaision with the local authority representative to work towards agreed targets
Regular written reports